Are you ready to make your
law degree stand out?
THE W. BRUCE LUNSFORD ACADEMY FOR LAW, BUSINESS & TECHNOLOGY
@ NKU CHASE COLLEGE OF LAW
New lawyers are facing a changing legal marketplace and need to adapt in order to thrive. Traditional paths to practice are narrowing, competitive forces on the profession are increasing, and clients are demanding new types of innovative services and service experience.
The Lunsford Academy focuses on each student's personal and professional development providing them with a curated honors curriculum and exclusive networking opportunities designed to enhance the traditional legal education.
Enhance your education by becoming a
next-gen, tech-savvy, business-smart lawyer at the Lunsford Academy for Law, Business + Technology.
NETWORKING
Connect with legal, business & technology leaders.
TECHNOLOGY
Gain practical experience & confidence in technology.  
BUSINESS
Acquire skills to support the ever-changing world of business.
AND YOU.
Focus on your personal & professional growth.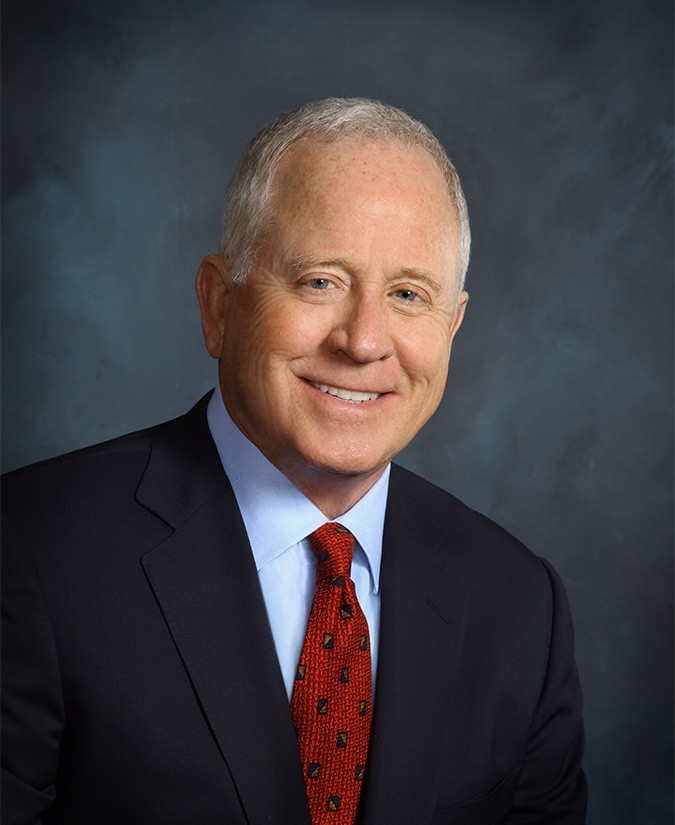 W. Bruce Lunsford Donates $3 Million to Expand the Academy
Business innovator and investor W. Bruce Lunsford has made the largest gift to NKU's Salmon P. Chase College of Law in its 129-year history, to expand the college's law and technology program he helped launch nearly a decade ago. This $3 million gift will enable the Lunsford Academy to continue as a top-notch program that prepares law students to be successful community stewards in the fields of law, business and technology. In addition, the Academy will be able to increase Lunsford Fellowships for students working in the technology sector, broaden their entrepreneurial opportunities, and expand geographically the networking and placement opportunities for students and graduates.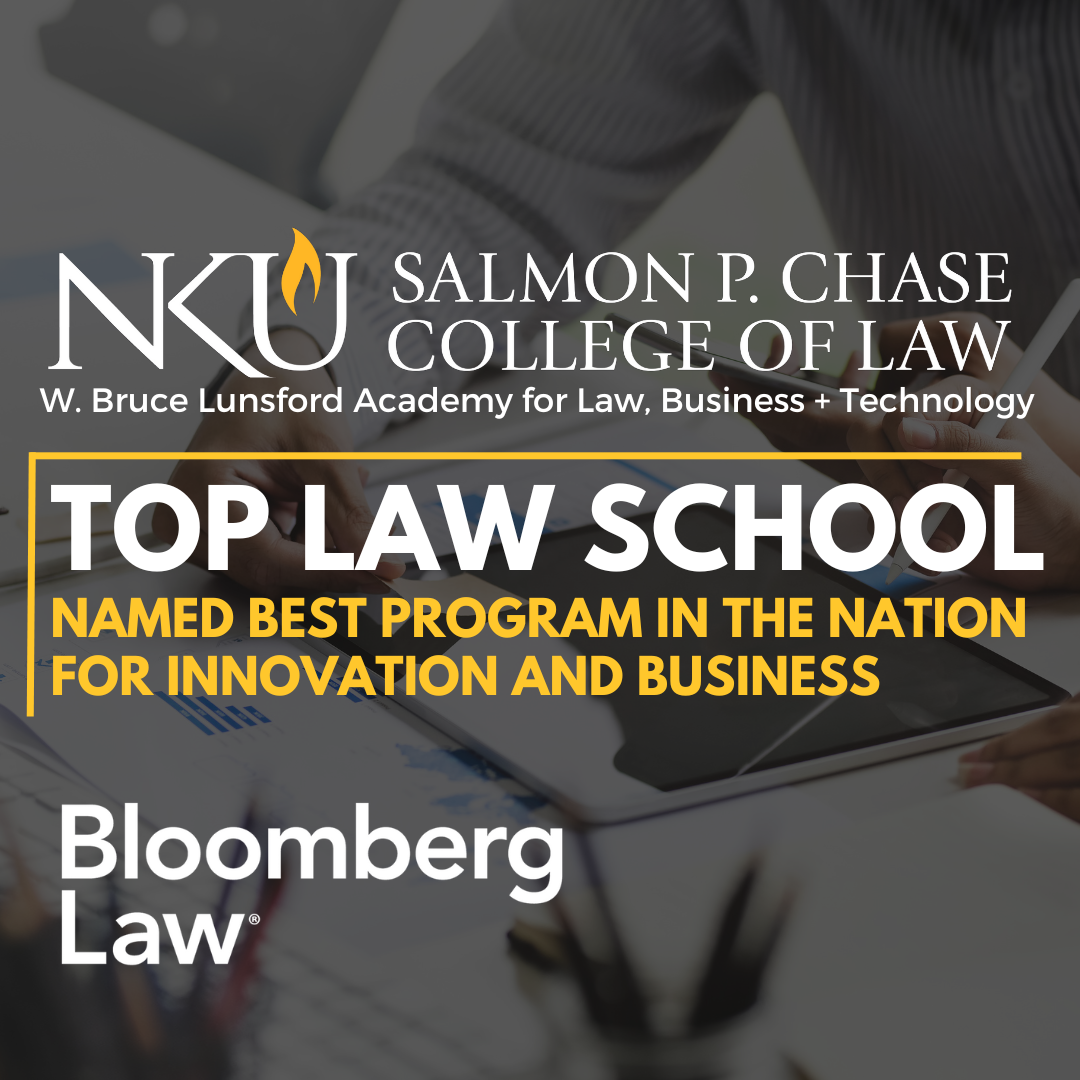 The W. Bruce Lunsford Academy for Law, Business + Technology at Chase College of Law is the top program in the nation for innovation and business, according to Bloomberg Law.
Bloomberg Law, a national provider of legal analysis and analytics, ranked the Lunsford Academy first in the Innovation and Business category of its just released rankings for law school programs that offer new approaches to instruction and use of legal technology.
What Chase Dean Judith Daar says about the ranking: "Chase is incredibly privileged to steward the groundbreaking Lunsford Academy. For over a decade, the academy has been delivering innovative law, business and technology programming to our students who are emerging as leaders in the field. Our talented faculty and staff are devoted to our students' success as the next generation of tech-savvy legal professionals."
THE LUNSFORD ACADEMY EXPERIENCE
Emphasizing essential skills including leadership, start-ups and business skills, legal technology and data privacy
Focusing on each Scholar's personal and professional development by providing one-on-one support and a curated experience
Expanding professional networks through VIP events, mentorship opportunities, and connections with a large alumni base
Providing Scholars access to extensive Fellowship opportunities and national tech and business conferences